- Classic
- Spicy
- Veggie
- The Porkster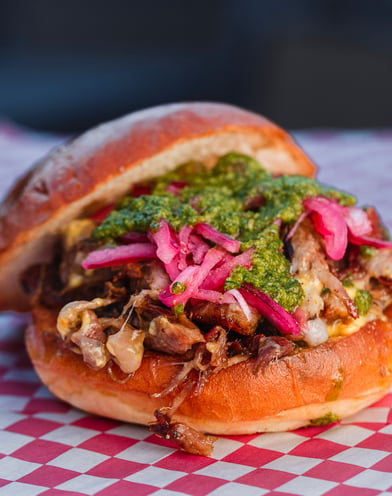 We make cheesesteaks using grass fed beef, organic veggies from our local growers, and freshly baked bread.
We make our own sauce and prep all our ingredients fresh because we believe on the importance of freshness.

Find us at:
Ryan Ranch - Monterey // CA. Every Monday & Friday, 10-2pm
Marina Farmers Market // Marina, CA. Every Sunday, 10-2pm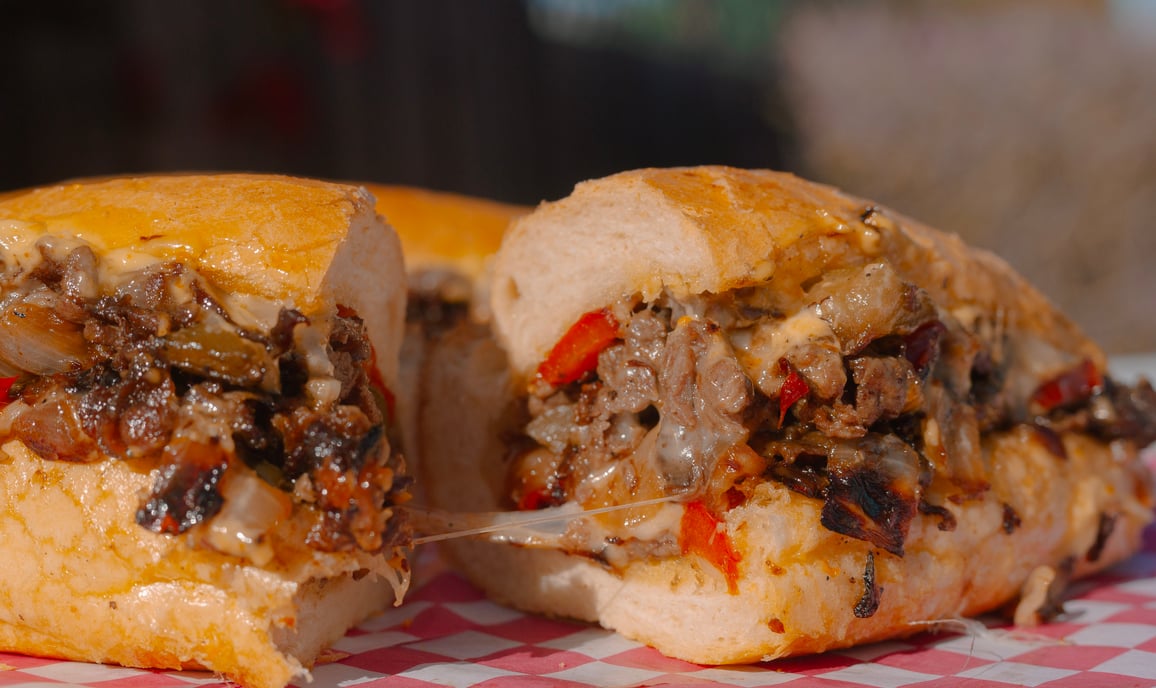 Podcast Episode:
We sit down with fellow Peruvian, Gerardo "El Kallpa". In this very special episode. We discuss our flavors, origins, influences and much more!
<-- Click the link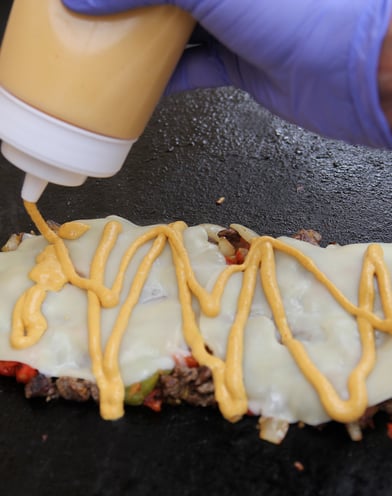 We got sauce, and t-shirts
Fridays - Salinas Valley Memorial Farmers Market, 12-5pm
Sundays - City of Marina Farmers Market, 10-2pm